It's been going for a while, but ICYMI – You get a free hour at our Esports Centre in St. Julian's each and every time you watch a movie at the Eden Cinemas, right across the street. How's that for value?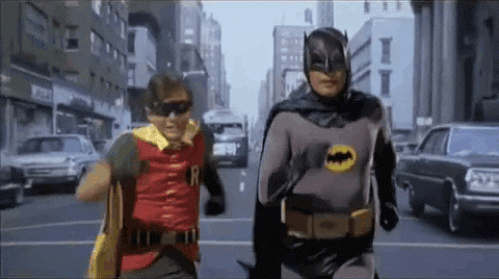 Just make sure you keep your cinema ticket, and give it to the main desk at the Superbowl to claim a pre-paid voucher, or have your existing account topped up. It's that easy!
You can use your hour any time you like. Doesn't have to be exactly after the film, or even on the same day. There's no limit to how many you can claim, either.
For more information, get in touch with us on our centre's dedicated Facebook page.